Increasing Veterans' Access to Health Care
The VA MISSION Act
The MISSION Act strengthens VA's ability to deliver trusted, easy to access, high quality care at VA facilities, virtually through telehealth, and in your community. That means you get the care and services you need, where and when you need them.
When the law first took effect in 2019, VA created a MissionAct.Va.Gov link to educate veterans about their options, explain eligibility requirements and provide links to community health providers.
But in the late summer or early fall of 2021, that link suddenly directed veterans to a page called "Choose VA," which encouraged veterans to use VA for their health care. VA also buried the link – it's no longer visible on the front page or the main health care page.
As part of Concerned Veterans for America Foundation's mission to educate and provide veterans with tools they can use to get care and live their best lives, CVA Foundation® has recreated the VA's original site and given it a minor facelift. More resources and information will be added in the coming weeks and months, so stay tuned, spread the word, and come back often!
How to access care
Eligible Veterans can use VA health care services nationwide, including through mobile health clinics that serve rural areas and via telehealth (care through a phone or computer). Note: You need to be enrolled in VA health care to use community care benefits.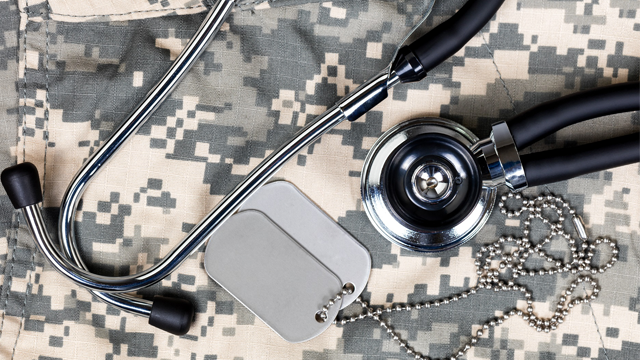 Not enrolled in VA health care yet?
To receive care from VA or a community provider, you must be enrolled in VA health care. Apply online, by mail, or in person.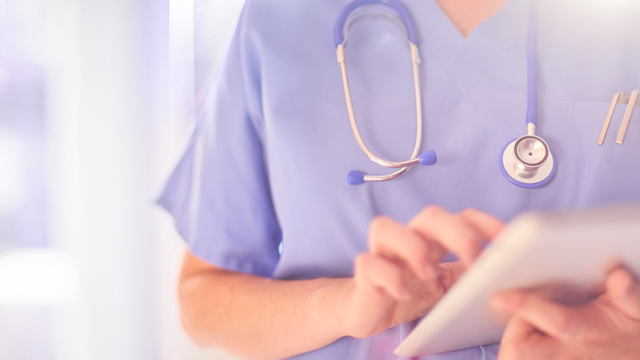 Find VA medical centers or community care providers
Find a VA medical center or approved non-VA medical (called "community care") providers near you. Get wait times, addresses, and more.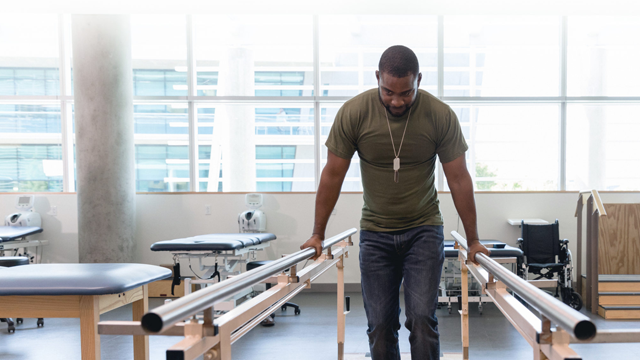 When can you use non-VA providers?
It depends on the situation. Learn about the eligibility criteria for expanded community care, under the MISSION Act.
---
What's changing and what you can expect
Under the MISSION Act, you'll have more ways to access health care. This includes within VA's network and through approved non-VA medical providers in your community, called "community care providers."
Depending on your situation—for example, if a certain type of health service isn't provided by VA—you may be able to go to a non-VA provider, using your VA coverage.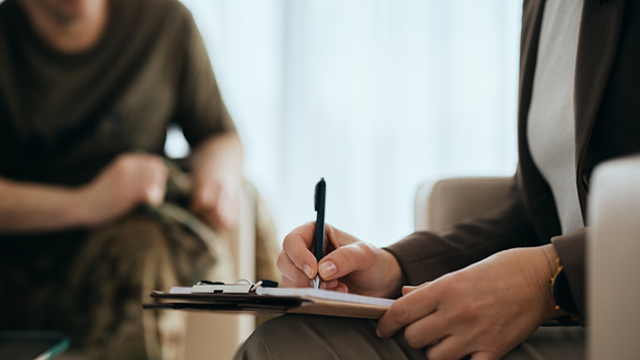 Making appointments with non-VA providers
To obtain community care, you must receive prior approval from VA.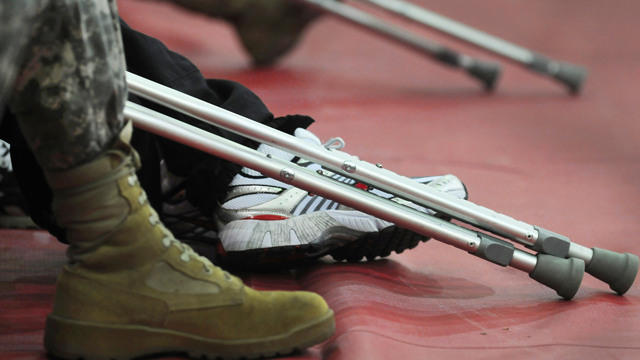 Urgent and Walk-in Care
Your VA health care includes new urgent care access through a network of walk-in retail health clinics and urgent care facilities.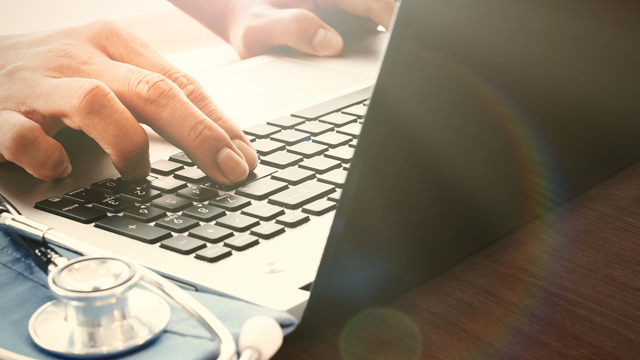 CVAF's explainer on the Veterans Community Care program (VCCP)
Get basic information on the program and answers to some Frequently Asked Questions
---
In addition to increasing access to health care options, the MISSION Act: